Virtual CIS Course – Chapter 19 – 20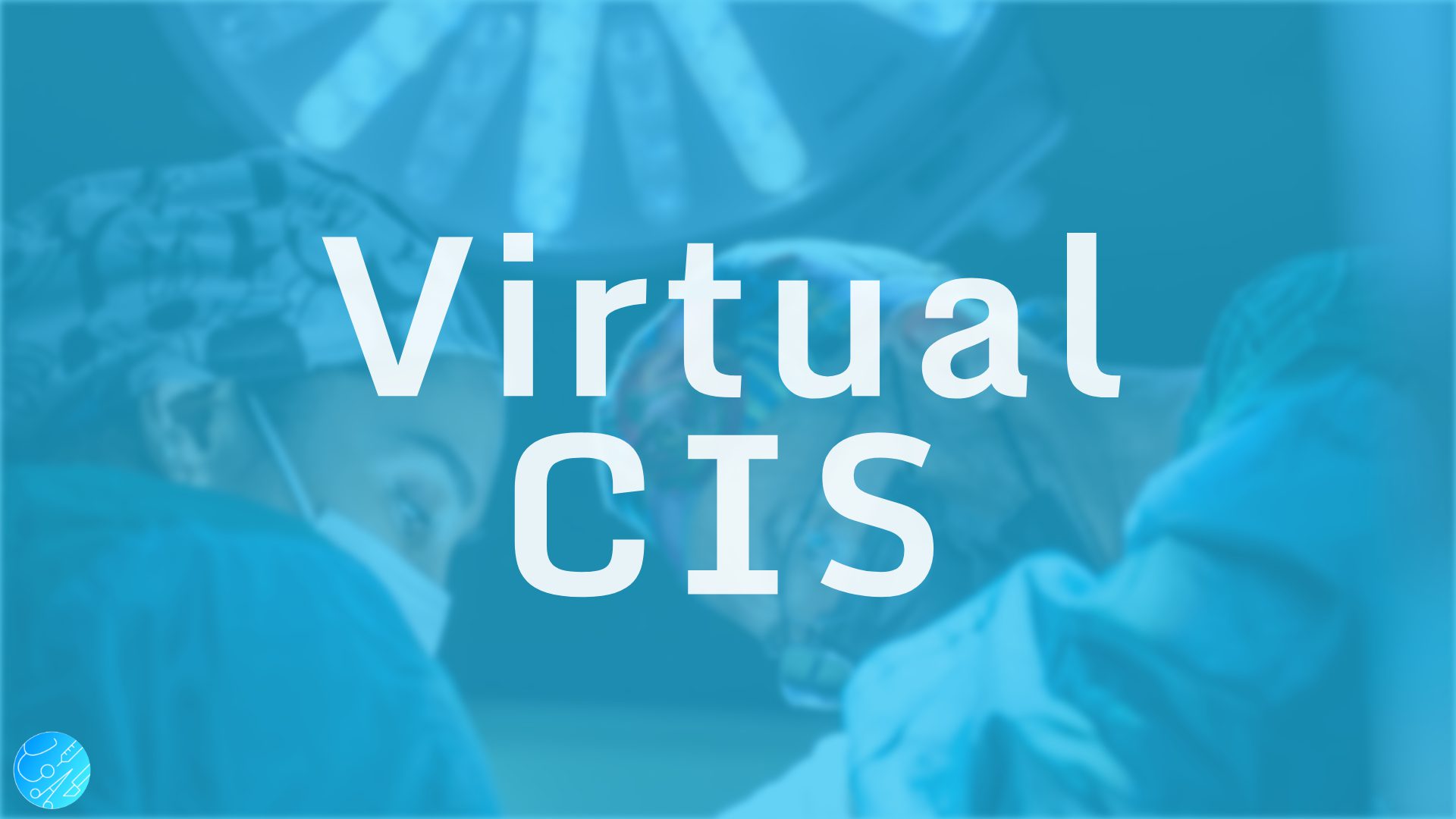 The CSS Sterile Processing Course (CIS) is designed to increase your proficiency in the identification inspection and cleaning of medical instruments. Once you've completed the course and pass the IAHCSMM certification exam, you will hold the designation of Certified Instrument Specialist. To help CS professionals stay abreast of rapidly changing medical technology, prepare for advancement and leadership in the CS field, Central Sterilization Solutions is proud to offer a 14 week virtual, one day per week, Certified Instrument Specialist course. This course is not widely offered. You will be among the first CS professionals to take advantage of this new offering from CSS.
Class:
Virtual
December 7th, 2022
5:30pm – 7:30pm PST
December 7th:
Chapter 19-20
Program contains:
Textbook, materials and online access.
Introduction to Surgical Instruments.
Human Factors in Instrument Processing.
CS Techs & their role in Instrument Maintenance and Repair.
Enrollment page will provide a specific drop down option to clarify which class you would like to attend. Please see the course page for more information.
If you are currently enrolled and would like to attend class, please notify your admissions director.
For further questions, please contact out admissions director @ 855-234-6770. Office Hours 9am – 6pm PST.
Program discount available: Discount Code