Virtual CRCST Class – Introduction – Thursday March 24th, 2022.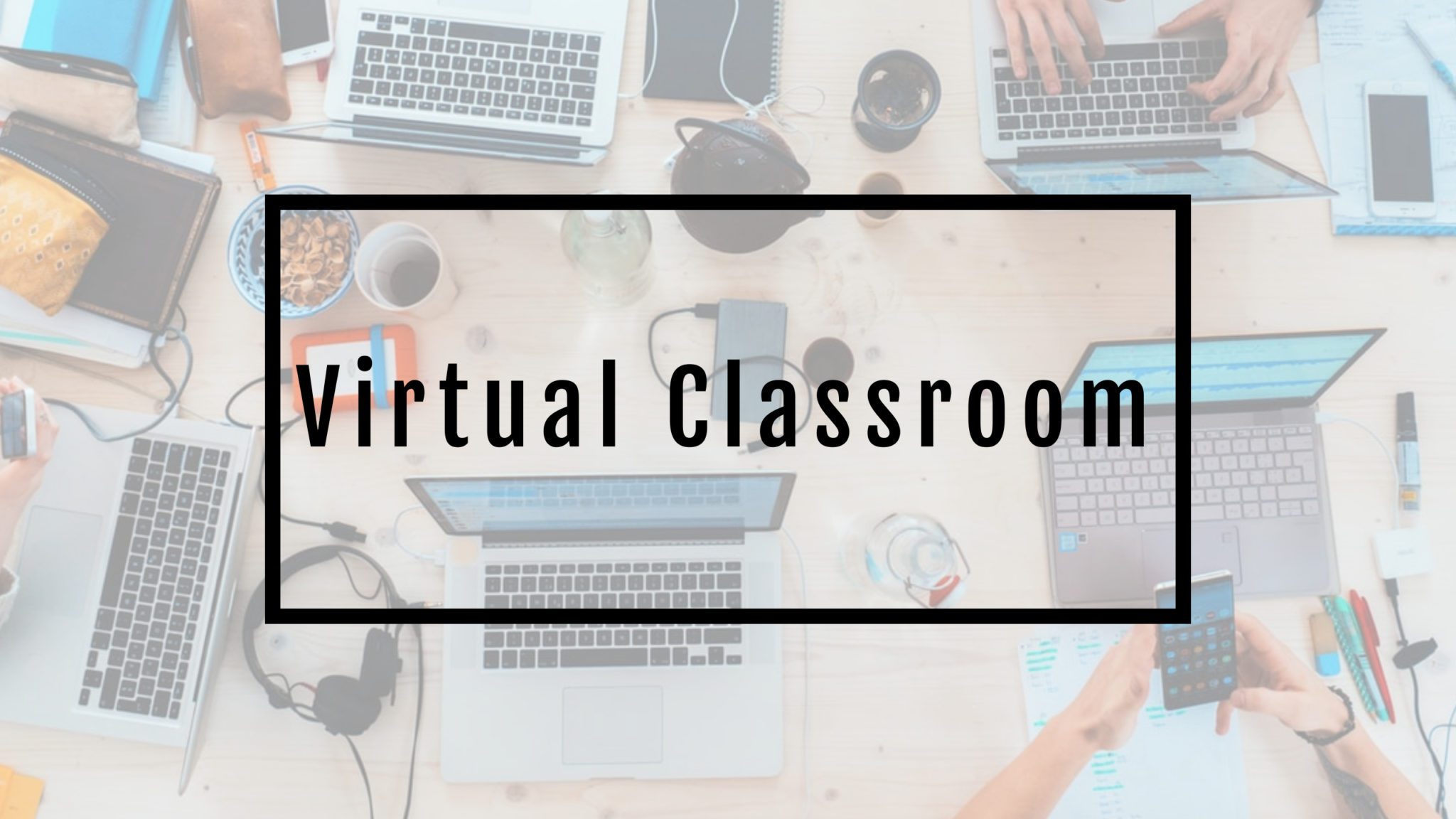 The CSS Sterile Processing Course (CRCST) is designed to prepare you for your Sterile Processing Certification. Completion of this course will result with you becoming a Certified Registered Central Service Technician. Either for someone seeking a career in the medical field or someone that is currently working as a technician, getting your CRCST is versatile certificate that can be using for many occupations.
Class:
Virtual 
March 24th, 2022.
5:30pm – 7:30pm PST
Enrollment Window:
Now – April 14st. 
Program contains:
CRCST  24 chapter in-depth review: Central Service, Medical Terminology, Anatomy for Central Service Techs, Microbiology for Central Service Techs, Regulations and Standards, Infection Prevention, Decontamination, etc…

Textbook, workbook, materials and online access.

24 chapter tests corresponding with each chapter.

A 2 hour timed, 175 final exam preparation for national exam.

Resume building or revision for job interview.
From more information, please contact out admissions director @ 855-234-6770. Office Hours 9am – 6pm PST.