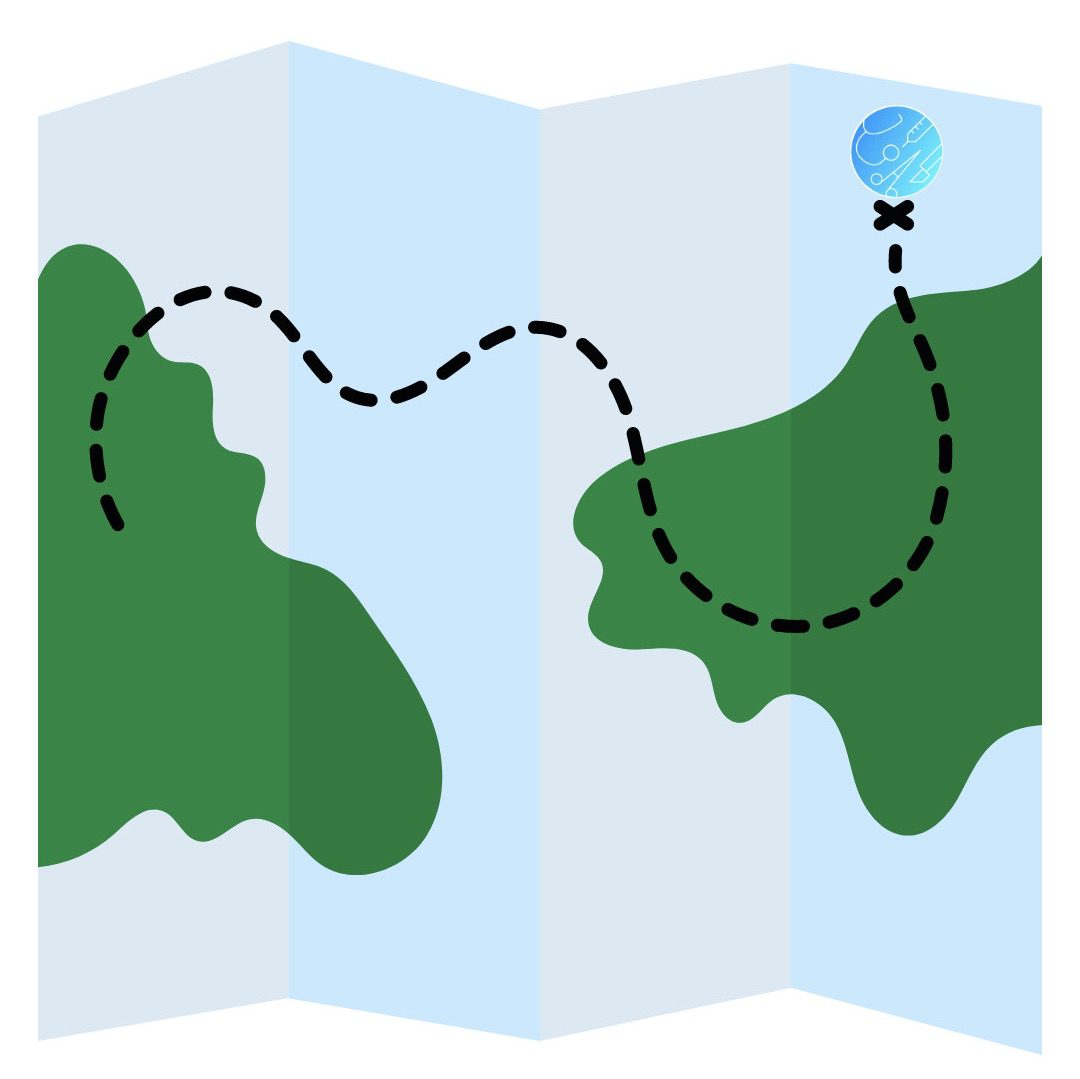 So you like to learn in a classroom. Thats awesome! We have multiple locations in Southern California.
With either location that you choose, Riverside or Los Angeles the rules still apply. Follow the road map to see if the classroom option is best for you. Remember online is always available even if you start in the classroom.

Step 1.

Choose the location that best fits your lifestyle.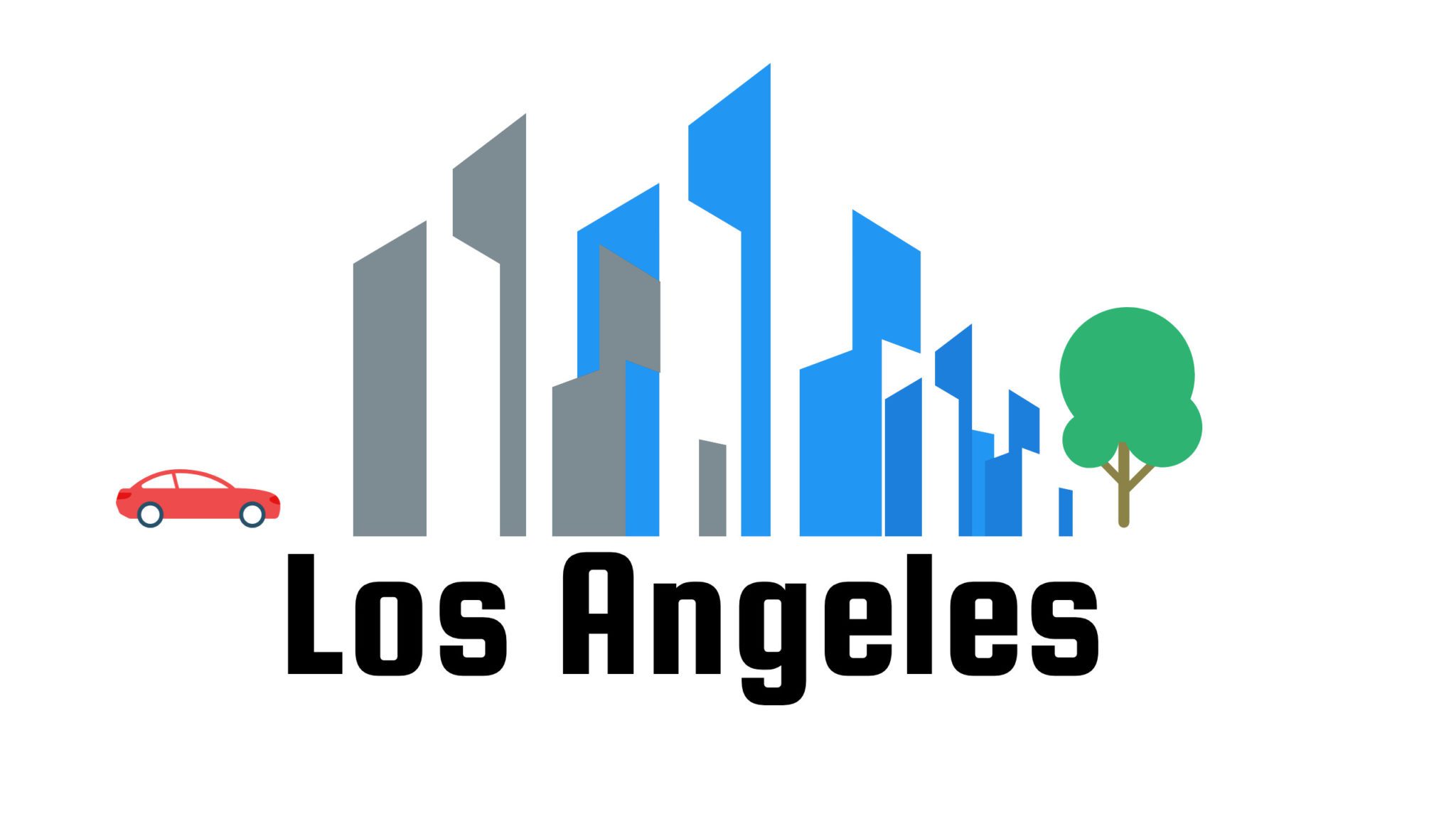 If you live in the Inland Empire.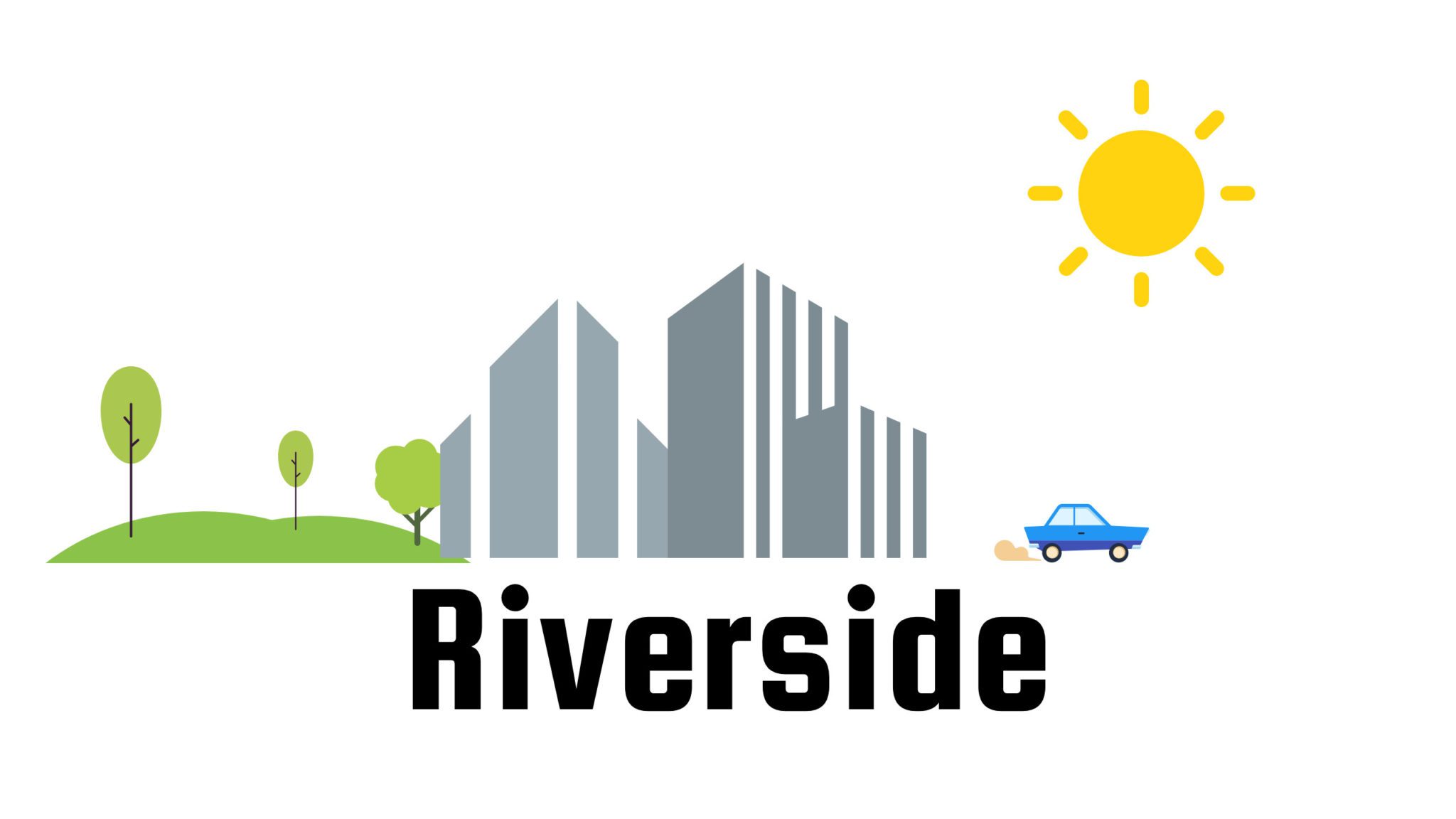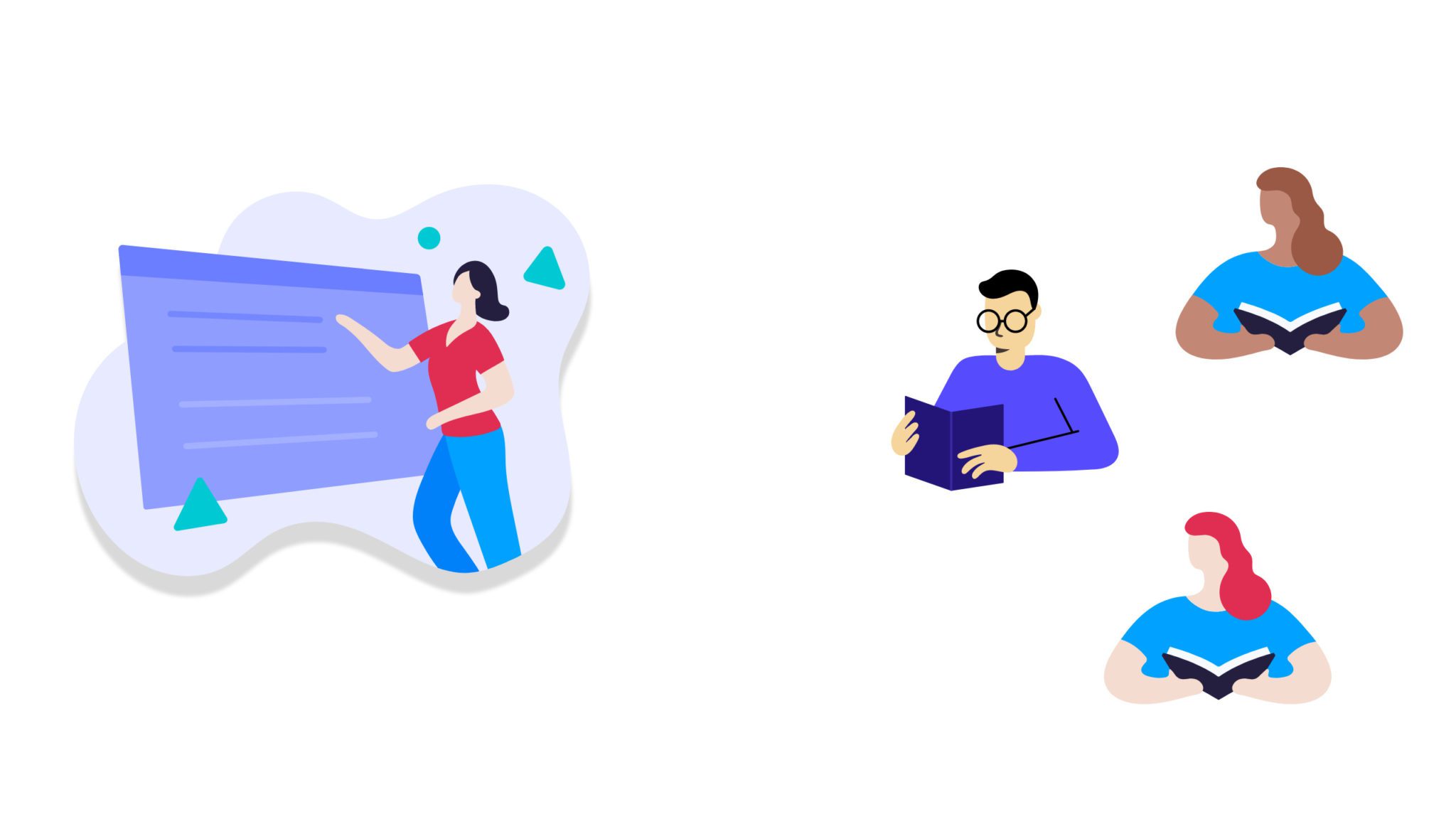 Step 2. The classroom.
 Class is held once a week. Each course is structured to go over 2 chapters of information. There are 24 chapters total for CRCST.
During the rest of the week, it is your responsibility to complete homework and chapter quizzes.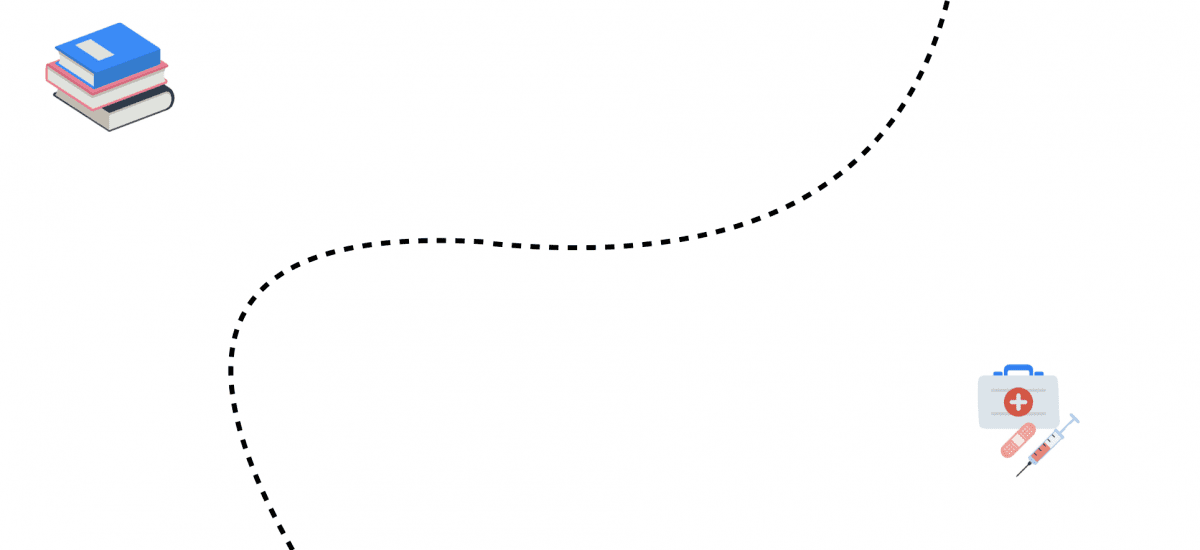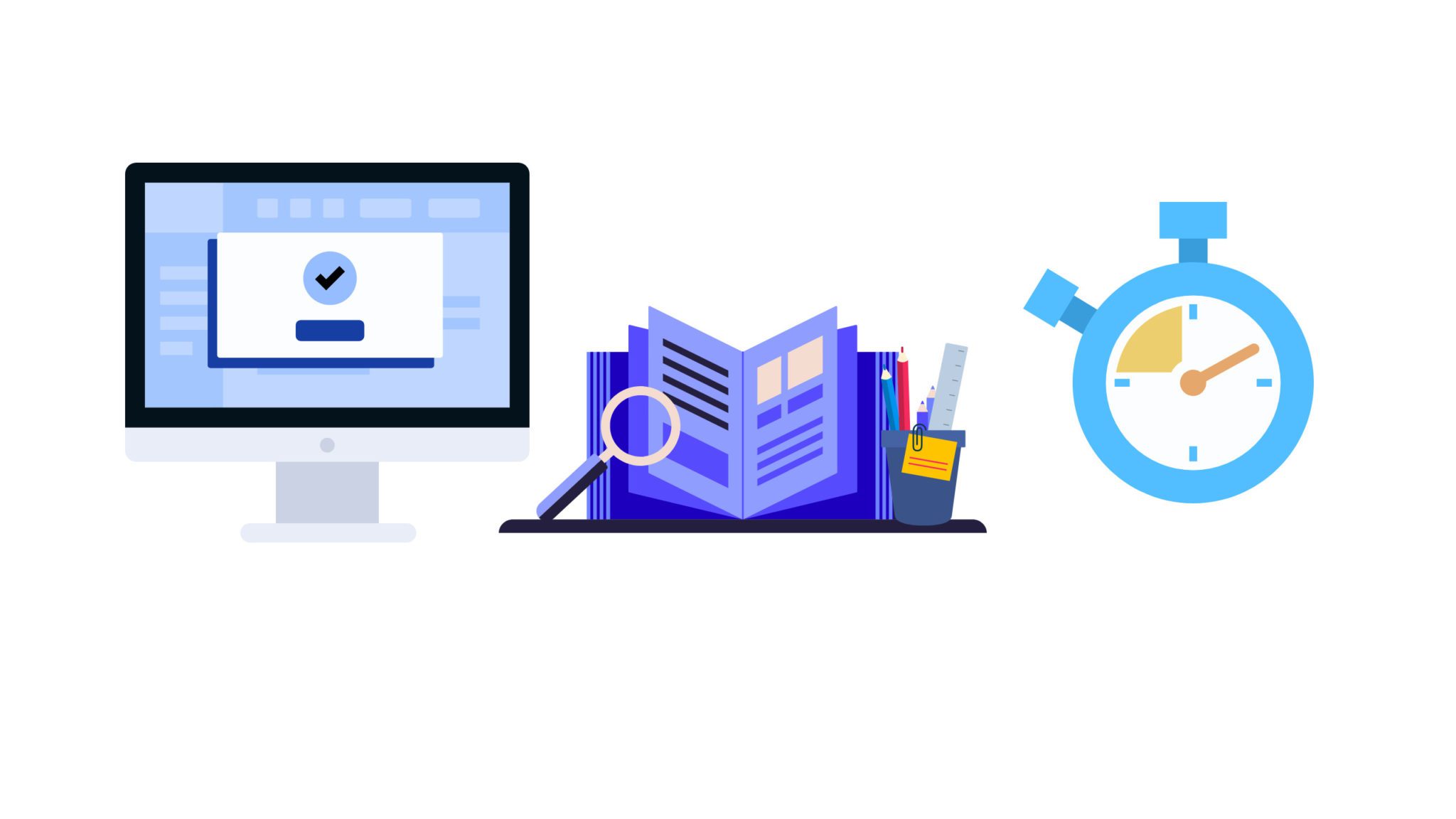 Step 3. The Final Exam.
This will be the final day in class. After reading the course material and taking the chapter quizzes, you're ready for our final exam.
The final exam is timed. During this day, you will have 2 hours to complete the 175 questions.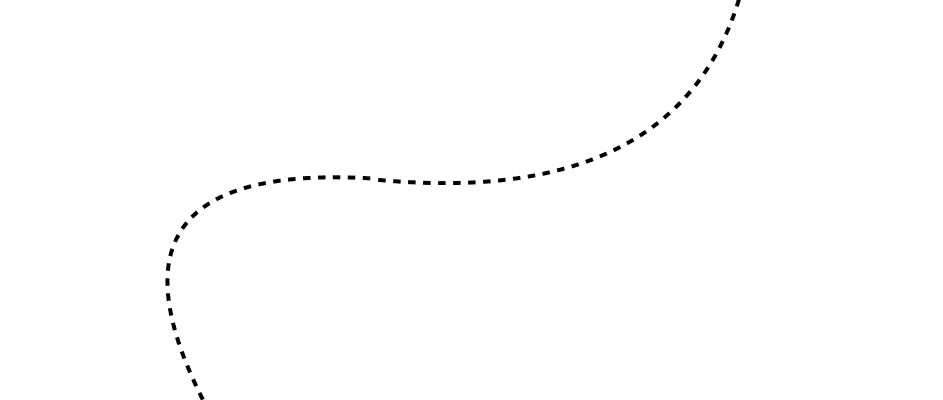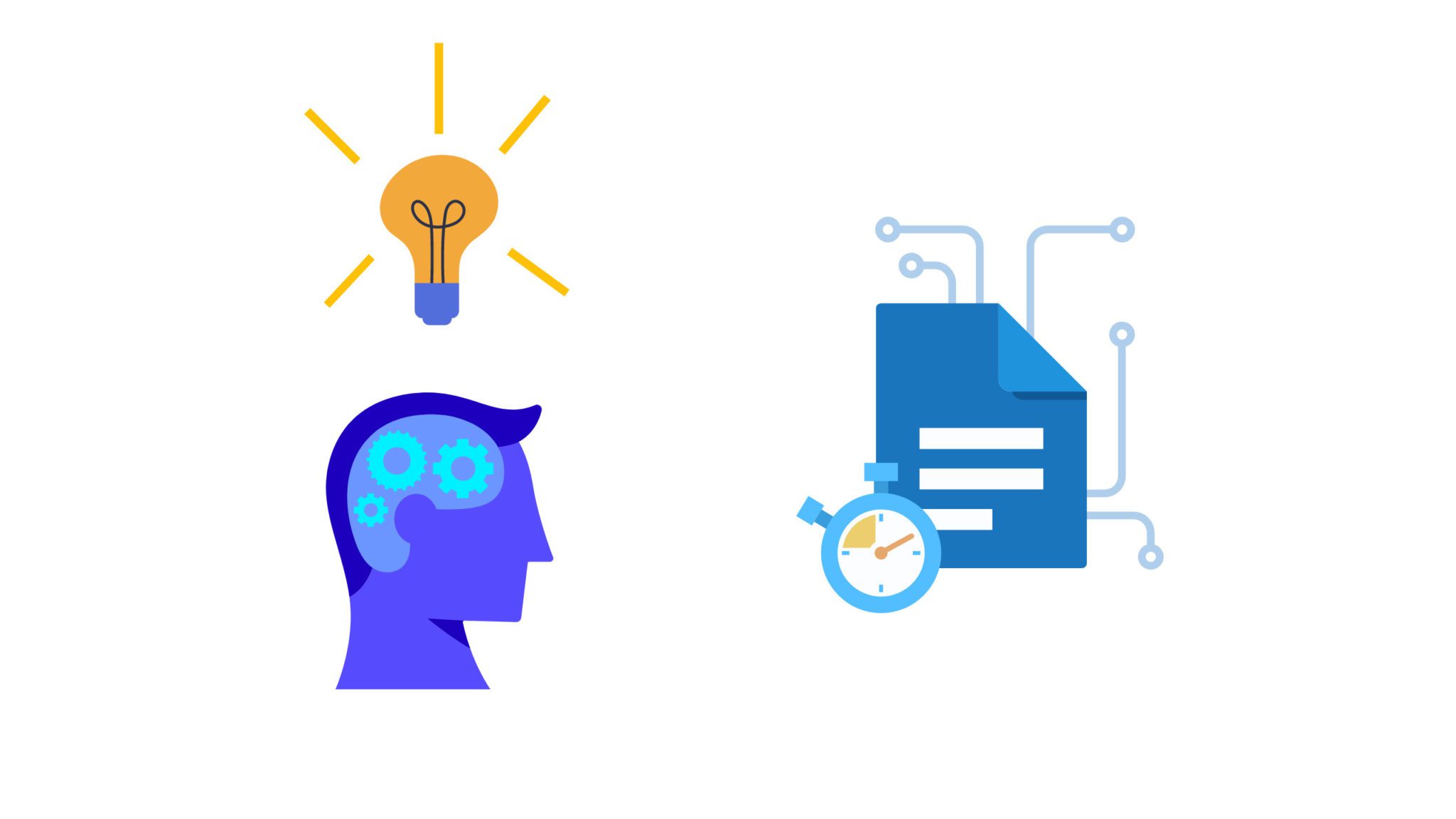 Step 4. The State Exam.
Once you have taken our final exam. It's time to take the state test.
You will have to schedule this out but don't worry, we will help with that!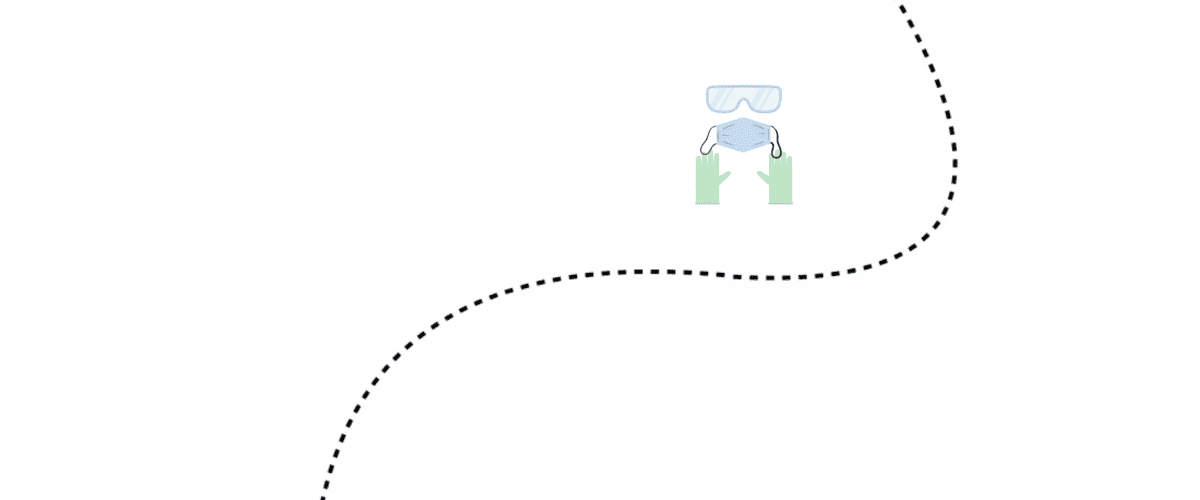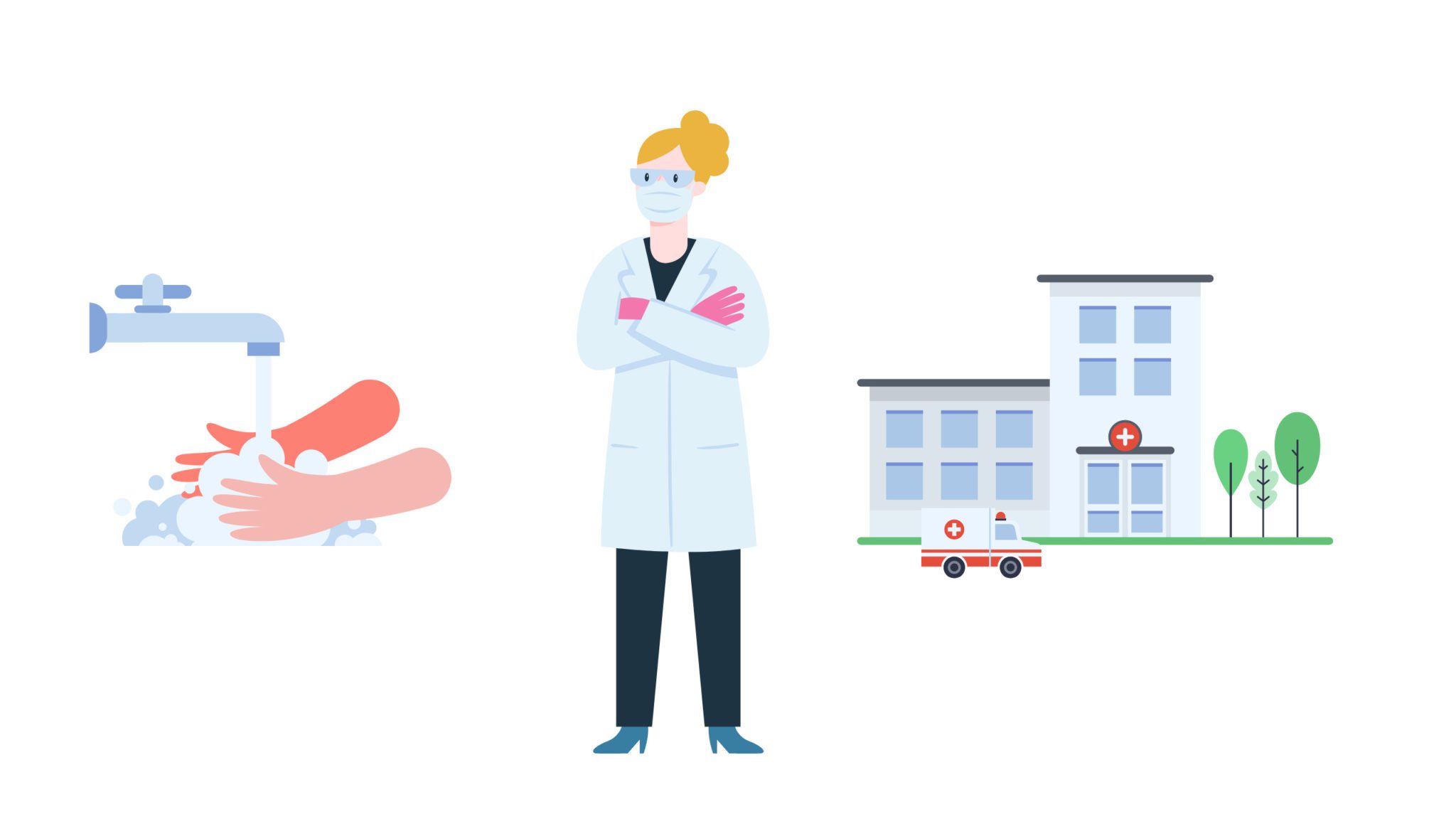 Step 5. Hands on training.
At this point it's time to glove up and put that education to work.
At a local facility you will have to volunteer 400 hours and get signed off by a manager.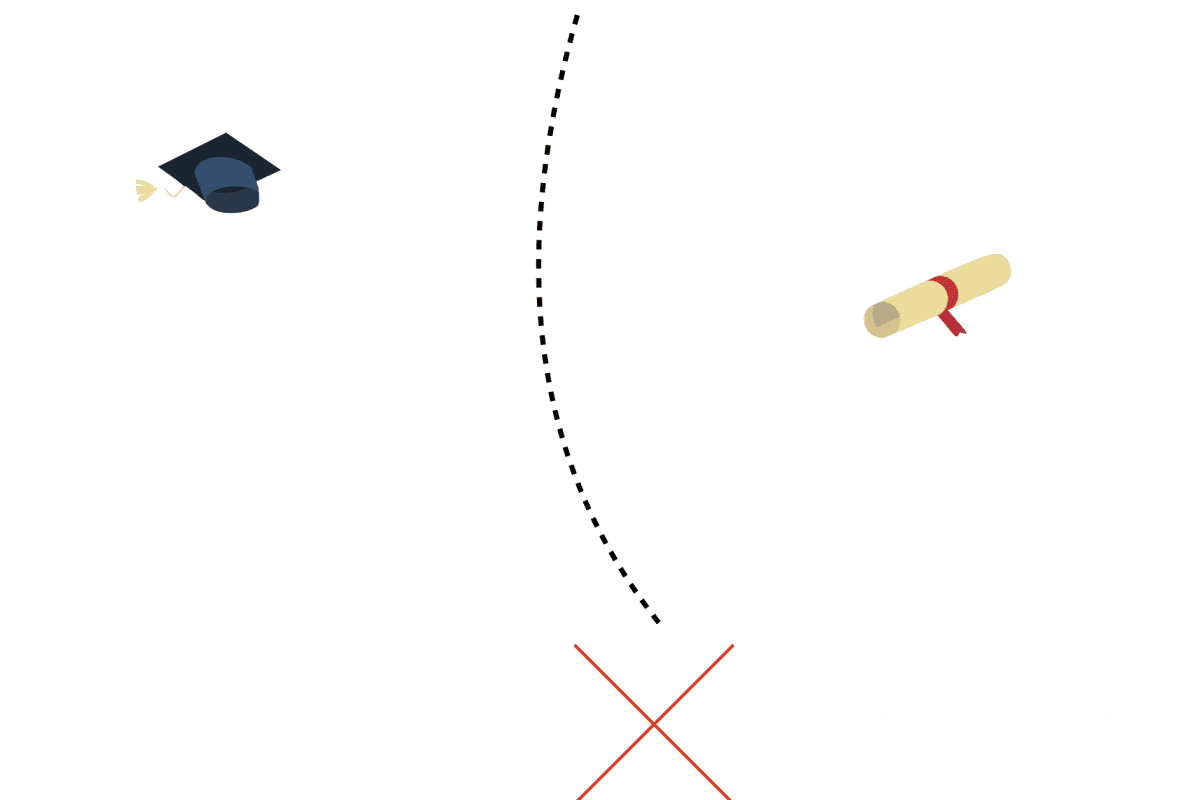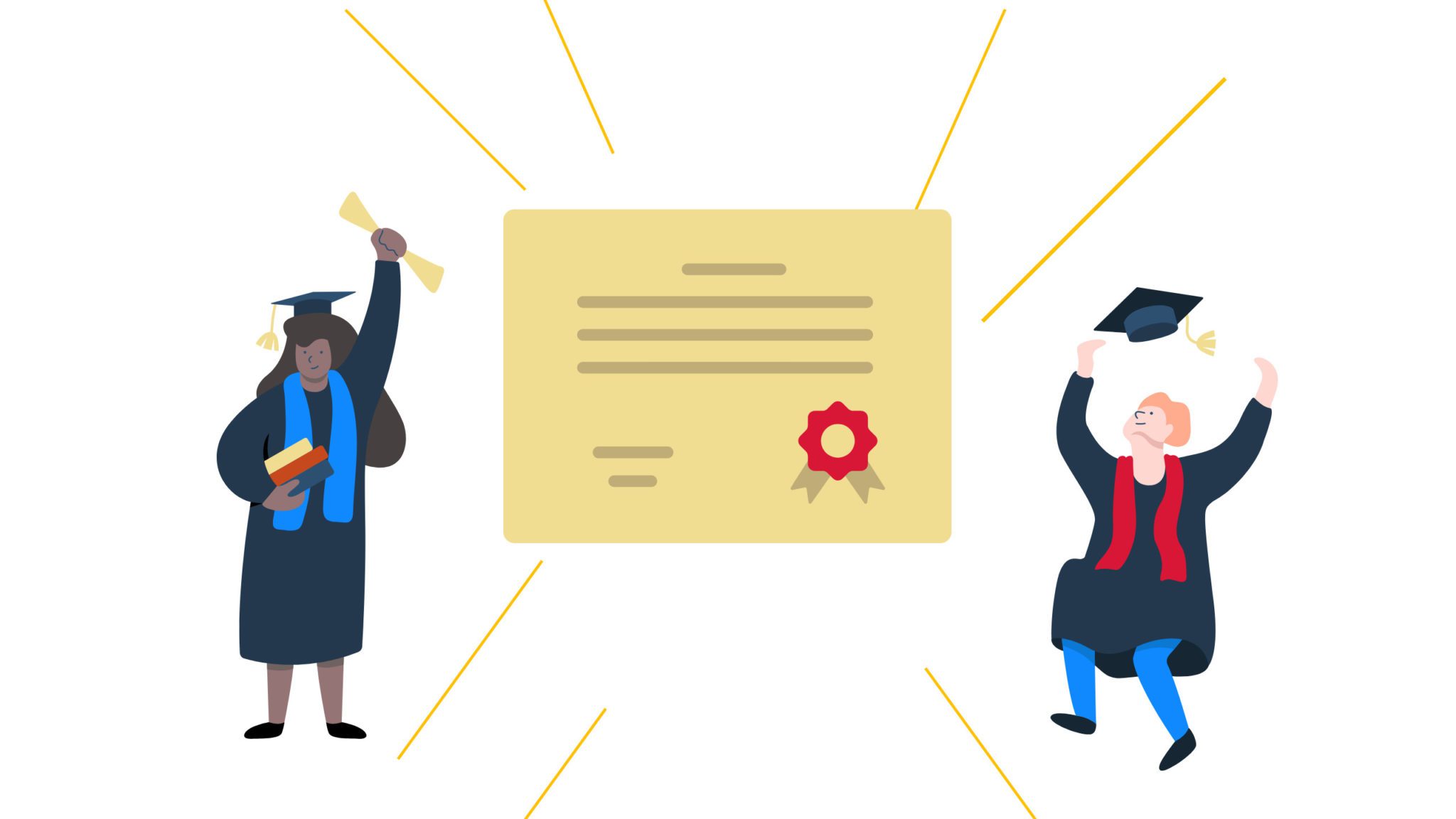 At this point you are ready to apply for a job as a Certified Sterile Processing Technician!
Our experiences educators will then help you revise or create a resume for your job interview.